We found the medal at the EnviroWaste depot and now we are calling on members of the public to help reunite the prestigious award with its rightful owner. An OBE is given to an individual by the Queen for outstanding contribution to their field and stands for Officer of the Most Excellent Order of the British Empire.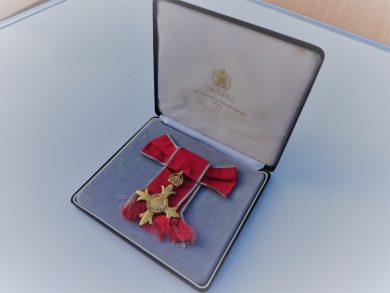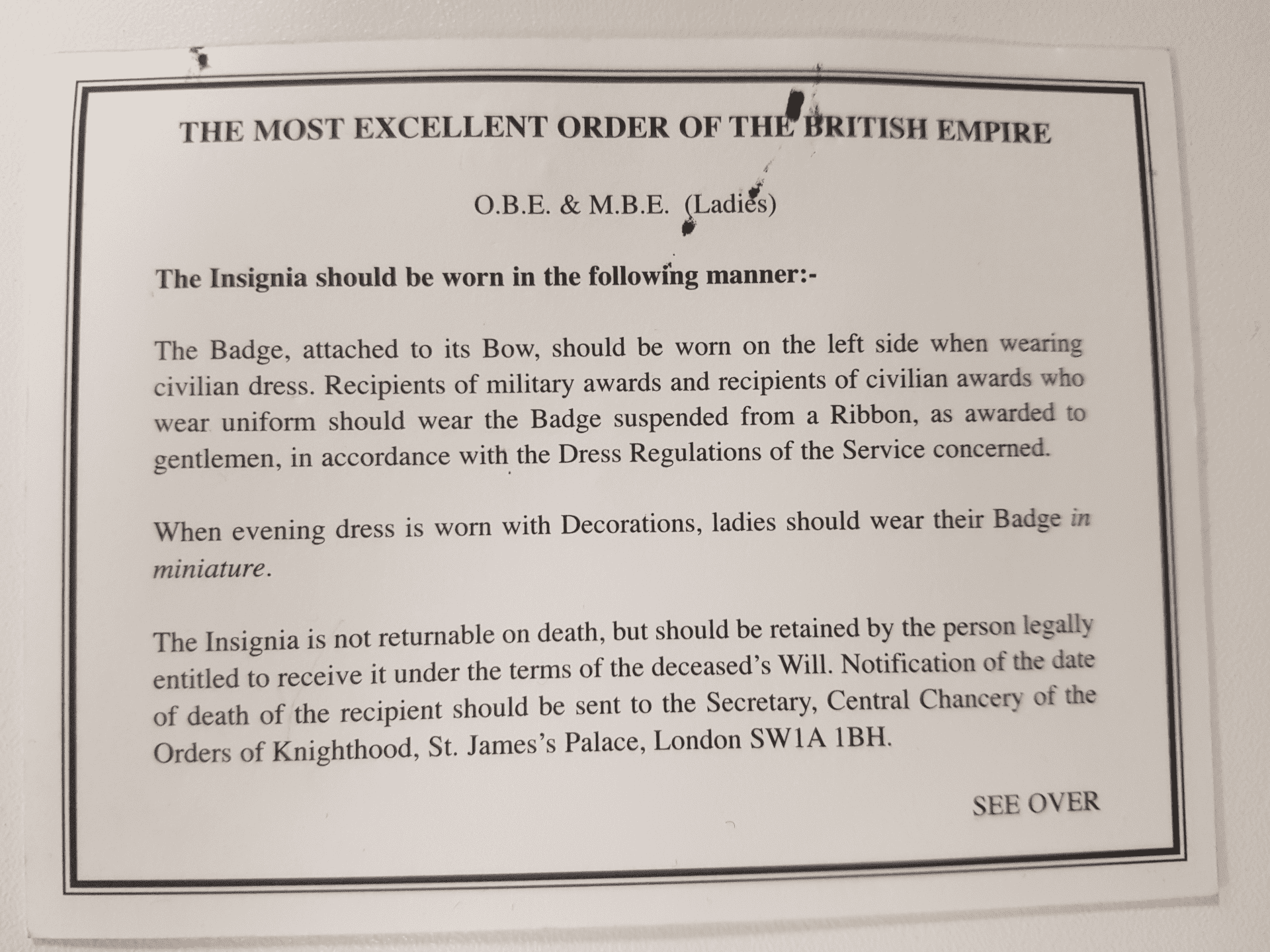 As a result of our multi-pick up system, we're not able to identify exactly where in London the medal was originally picked up.
The medal is in a black leather presentation box with OBE printed in gold print on the lid, and also contains some of the paperwork to go with it including a "when to wear" guide.
We have already tried to find the owner on our own, but now we are appealing to the public for any information on anyone they know in the London area who has lost or misplaced an OBE.
If you have any information to share please email: [email protected] with the subject heading 'OBE information'.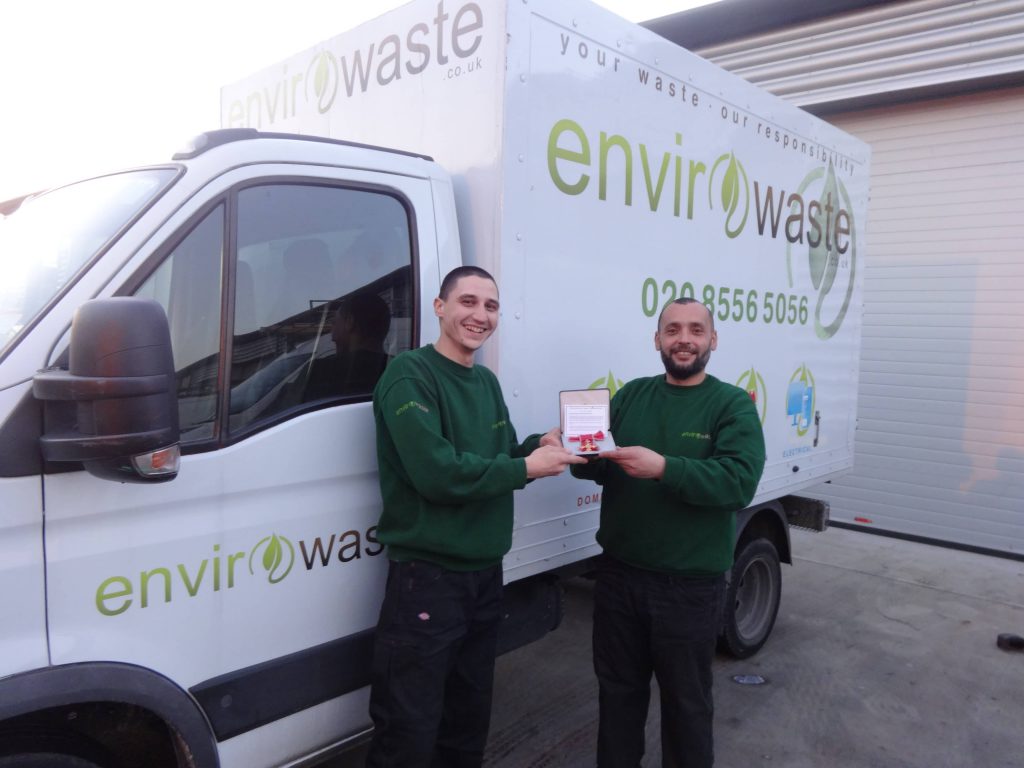 EnviroWaste owner James Rubin said:
"You can imagine our astonishment when we found the OBE medal, it's not something you often find in waste hauls seeing as it's one of the highest accolades someone can receive! We come across some weird and wonderful things on hauls but this really is something that needs to find its way home.
"We've done everything we can to help reunite the medal with its owner but haven't been successful, so now we need the public to help us. If you have any information or know of anybody who's lost an OBE in the London area please don't hesitate to get in touch".